What we do
Based at the UCL School of Pharmacy in the heart of London, the Basit Research Group is a large multi-disciplinary team that brings our individual expertise together to translate drug delivery into improved patient outcomes. We have developed several advanced drug delivery technologies that have been translated into new medicines for patients. More than a million patients each year benefit from the inventions created and developed in our group. Together, and with collaboration efforts, we will continue to deliver better medicines so that patients receive a better quality of life.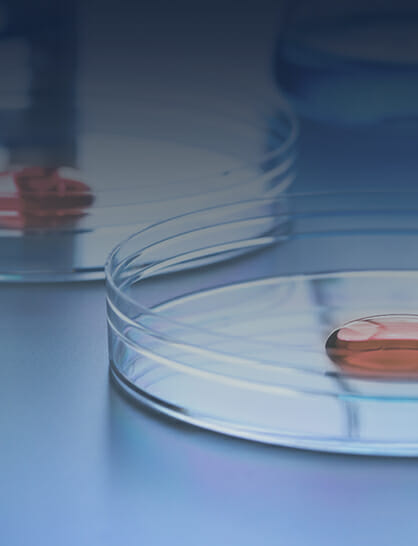 Drug Delivery
With over two decades of research, our group has developed a strong understanding of the gastrointestinal system evaluating sex differences, food effects and disease states to personalise oral drug delivery.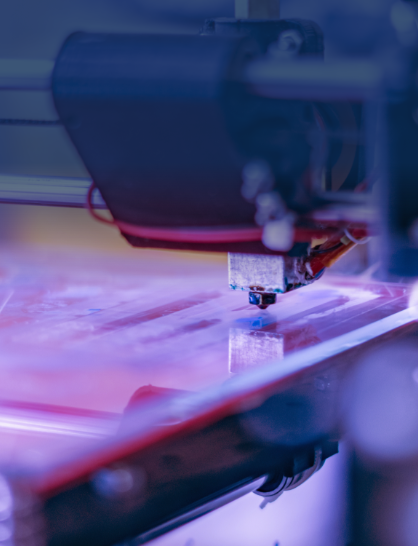 3D Printing
Standing at the fore of developing modern pharmaceutical manufacturing techniques, our world-leading 3D printing research spans the fabrication of personalised medicines, drug delivery devices and process analytical technologies.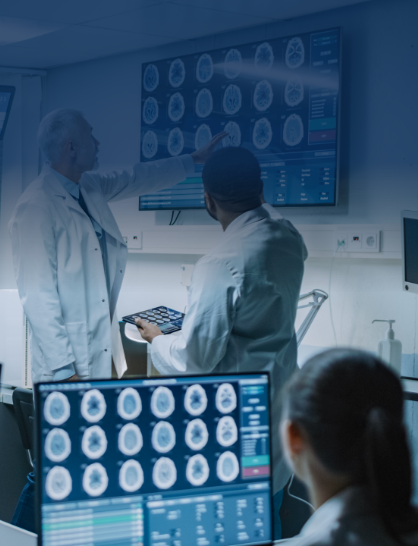 Digital Health
Artificial intelligence and machine learning has the potential to transform drug development. Our group aims to incorporate 3D printing, point-of-care theranostics and digital transformation into the emerging field of digital health in pharmaceutics.
Proudly Collaborating With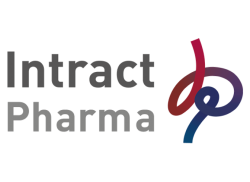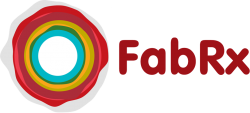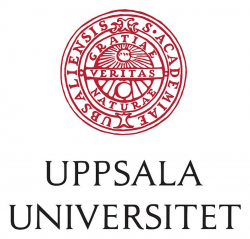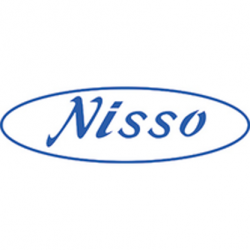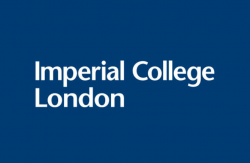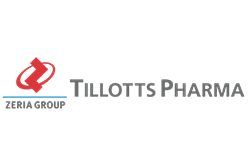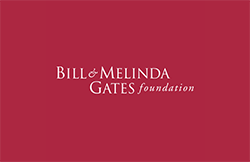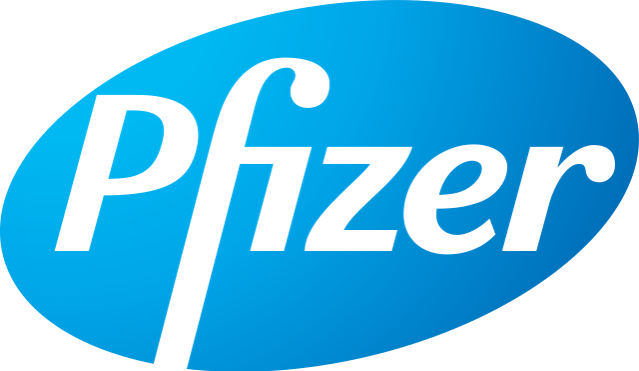 Papers & Patents
00000
Citations
00000
Our Alumni
00000
Products & Technologies
00000